The Multimedia Rating Sistem(MRS) is the Rating Founded and Frequently Used by DiegoAmateur
E-Everyone
Edit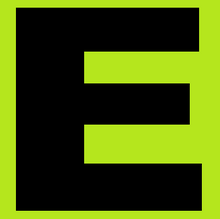 This Rating Means That Everyone Can Watch This. Equals rating G and TV-G Rated Shows
PG-Parental Guidance Suggested
Edit
This Program Equals PG Rated Movies and Low TV-PG Shows.
Language is Limited to "Hell" "Crap" and
"Damn" and other ones in that variety
For Ages 10 and Up
T-For Teens 12 and Up
Edit
This Equals PG-13 rated Movies that Could Have been Rated TV-PG or TV-14. This Can Also include a High Level of PG rated Content. The Strong Language can Variate from "Bitch" and "Dick" to "Assh***" and "S***". also includes PG-13 Movies Content
M-Nor Appropiates for Ages 15 and Up
Edit
Equals The Strongest PG-13 Movies. Contains 1-5 F-words per half Hour.
MA17-For Ages 17 And Up
Edit
Contains R-Rated Content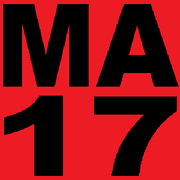 Equals NC-17 and is Intended to Ages 18 and Up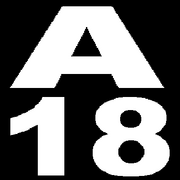 Ad blocker interference detected!
Wikia is a free-to-use site that makes money from advertising. We have a modified experience for viewers using ad blockers

Wikia is not accessible if you've made further modifications. Remove the custom ad blocker rule(s) and the page will load as expected.